We offer Distinctive Local Moving, TLC for Seniors and Business Moves.
Visit these pages for more information.
     ASHLINE MOVING LABOR             

We provide many options for moving.
Home – Apartment – Office – MOVING LABOR  SERVICE
Partial service and full service
Flexible around closings
Packing and unpacking
Clean Out – Carting and disposal
Loading and unloading – rental truck and pod
Overnight Storage  around closings
Out of town moving  loading-unloading
Business moving – Office moving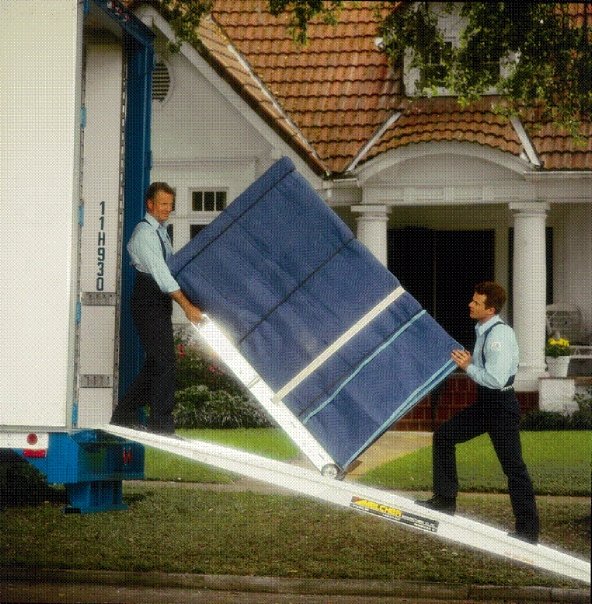 PODS  Uhaul  Distribution
Receiving – new furniture
Military moving
Moving one item
Moving entire contents
Piano Moving.
ASLINE MOVING COMPANY OFFICE   (518) 273-4642
 2016  all rights reserved     terms and conditions apply to each client
Ashline Local Moving  Labor Company
50 Broadway
Albany NY, 12204
(518) 273-4642