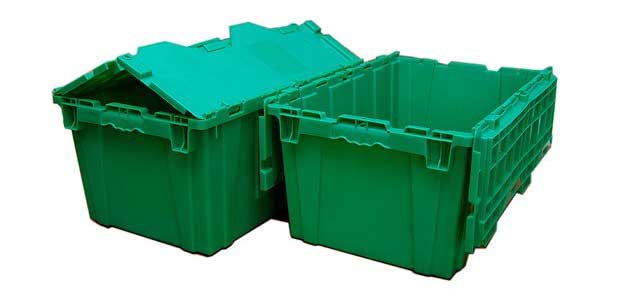 The Jungle Box is a patented and licensed multi purpose crate  invented from ocean drift debris.
The bin is perfect for household and business packing, organizing, moving and storage.
We are happy to be 18,000 boxes strong after 2015  beach cleanups and looking forward to Earth Day Friday April 22, 2016. Look for us at authorized  moving services in your area and support local beach cleanups.
          www.TheJungleBox.com
      "Think Outside….No Box Needed"  @sms                          SELF -STORAGE AND PODS
                                                                                                 ~        TRUCKS RENTALS and LEASING
                                                                                                      ~      PACKING-LOADING-UNLOADING
                                                                                                          ~      COMMERCIAL MOVING
                                                                                                        Saratoga NY (518) 584-3367 sales office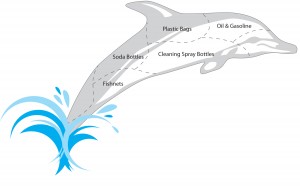 all content copyright protected sec 106 1976