More Than Moving
Family owned and family operated for over three generations is the commitment and practice we offer to our senior clients and their families.
Attached to our own aging family and neighbors we have been associated with the care and compassion in the senior community for many years. Our exclusive TLC for seniors moving program is nationally certified and addresses the particular vital needs navigating any senior via a complete relocation service package for any budget.
Founded by a senior advocate: Teresa Ashline, and recognized by the NYS Department of Aging for her work in elder care and as a pioneer in facilitating comprehensive services for older adults in transition to over 200 retirement communities throughout the region including assisted living.
Whether you're a senior needing assistance moving or a family member making arrangements, our senior relocation specialist will guide you step by step assuring arrival with dignity.
   ASHLINE MOVING OFFICE      (518) 584-3367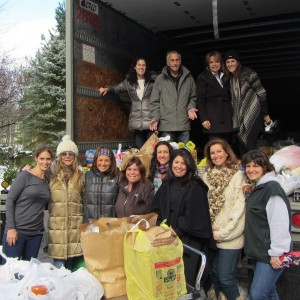 all content owned and protected sec. 106 1976
TLC For Seniors Moving
55 Hillcrest Rd
Latham NY, 12110
(518) 584-3367